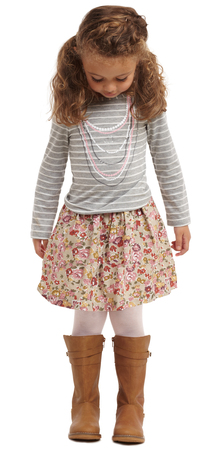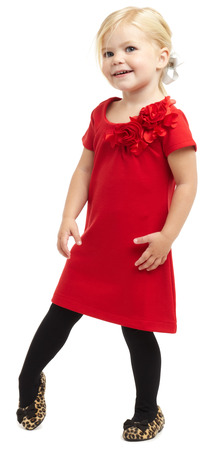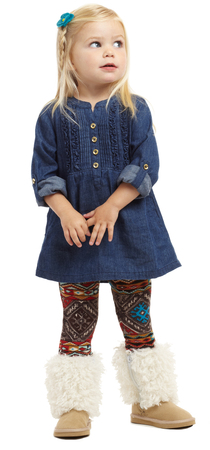 Join FabKids & Get Your First 3 Piece Outfit For Just $25!
FabKids is so confident that you'll love the clothes and the shopping experience that they are offering the first outfit for $25. This deal won't last forever. At more than 60% off the retail value, it's a steal. Love it – stay in the FabKids club to get playfully styled outfits year-round. Don't love it – cancel anytime for any reason with absolutely no strings attached. No penalties. No problem. Try FabKids today.
This post may contain affiliate links, please see my disclosure policy here.